We are very grateful for all the support the Project has received so far, in particular during Boleh's lengthy restoration.
Now that Boleh is in the next phase of her life, operating as a fully working heritage sailing vessel, there are plenty of ways to get involved and support the charitable work of the Boleh Trust.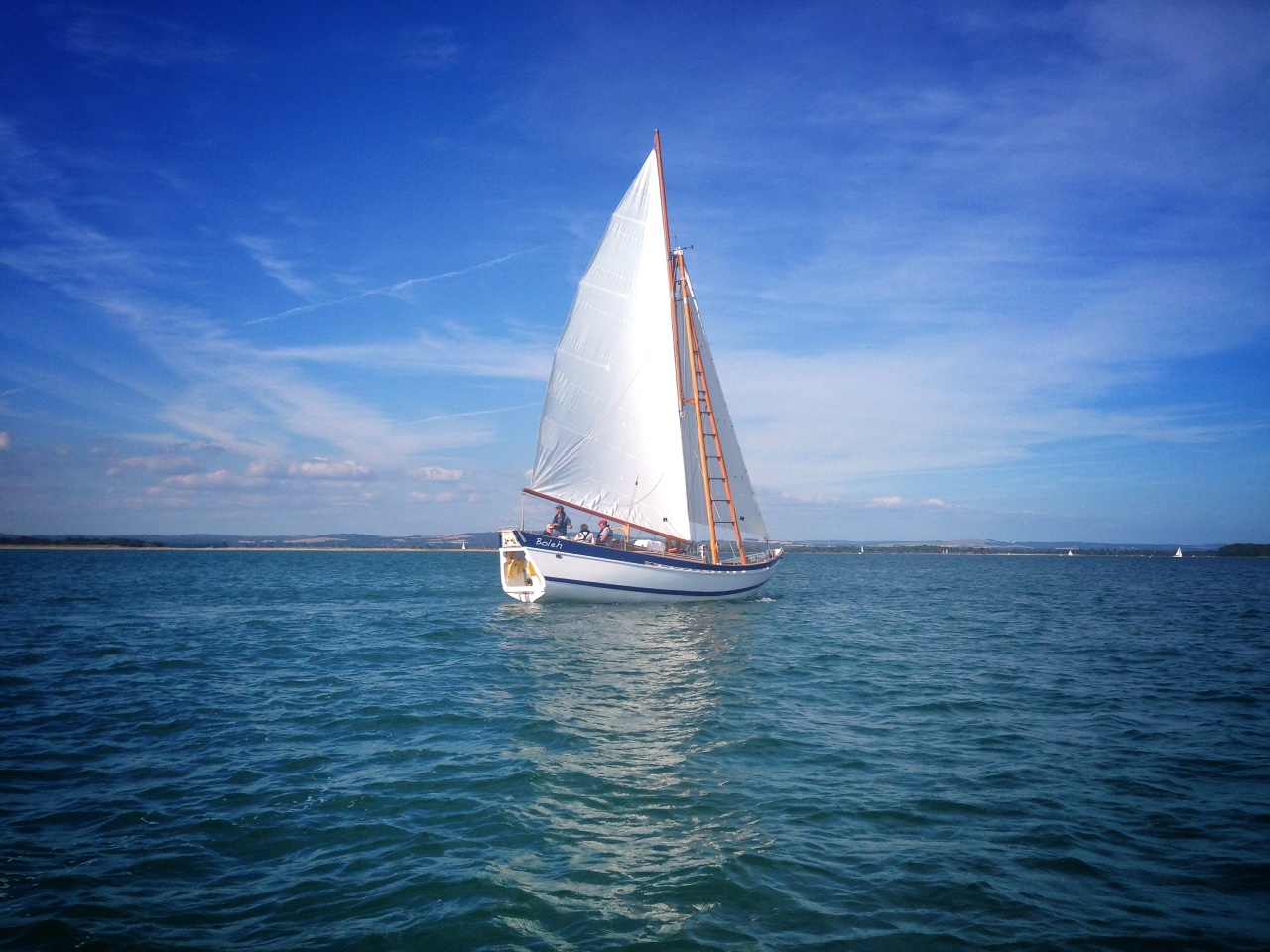 It costs the Boleh Trust about £30,000 a year to keep Boleh in tip top condition and fully operational so that she can help deliver the charitable purposes of the Trust. We need to cover our core costs and then to raise money to subsidise sailing for those who will most benefit.
If you are able to help us raise funds for Boleh so that we can offer these fantastic opportunities, please give Henry a call on 07792 527940 to discuss how to work with us.
If you wish to make a donation yourself, please choose one of the methods below:
Donate
All donations to the Boleh Trust are gratefully received and will be used to support Boleh and help inspire young people facing challenge in their lives.
Donate Here
Offline donations
If you would like to send on offline donation, please send a cheque along with a gift aid form to the The Boleh Trust, The Old Shop, Enford, Pewsey, Wiltshire, SN9 6AR.
Download gift aid form
All donations to the Boleh Trust are gratefully received and will be used to ensure Boleh is able to help and inspire those facing challenge in their lives.
The Heritage Lottery Fund. We are delighted to have received over half a million pounds from the Heritage Lottery Fund (HLF) for Boleh's restoration. The grant enabled the Trust to employ apprentices to restore Boleh. Local young people were able to learn heritage skills and make Boleh fit to sail again, while gaining credits at Portsmouth's Highbury College towards their professional shipwright qualifications.
This generous funding also provided for significant community involvement in this exciting heritage project. Boleh's story and restoration were harnessed to inspire pupils from the Portsmouth-based Charter Academy and introduce them to experiences and adventures that they would not normally have encountered in their lives.
At the time of the original grant in September 2012, Stuart McLeod, Head of the Heritage Lottery Fund South East, said, "This rare vessel brings together European and Far Eastern traditions and represents an important moment in sailing ship design. We at the Heritage Lottery Fund are delighted that Boleh will be fully restored, back to her former glory, allowing the Boleh story to be shared with local people and visitors alike. A particular highlight of this project for HLF is the young apprentices from Portsmouth who will be trained in shipbuilding during the process. Skilling up young people is so important and will ensure Boleh's legacy lives on beyond just the restoration."
Other supporters. In addition to the critical contribution from the Heritage Lottery Fund, the Trustees remain grateful for the support they have received from the following organisations since the inception of the Project in 2009: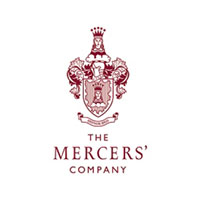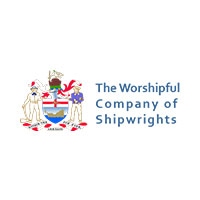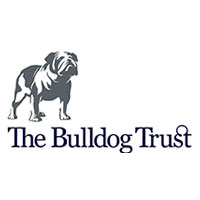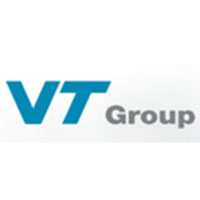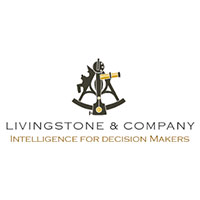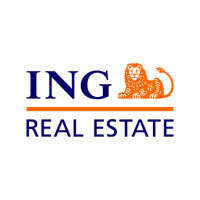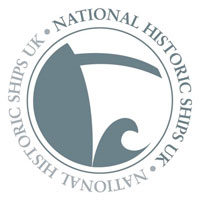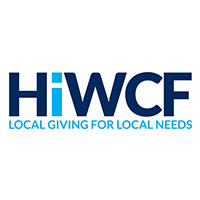 The Hampshire and Isle of Wight Community Fund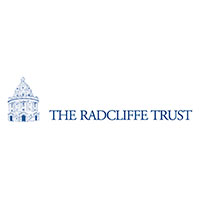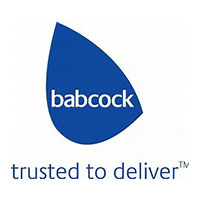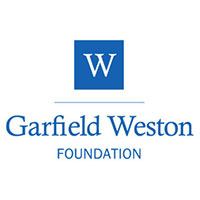 The Garfield Weston Foundation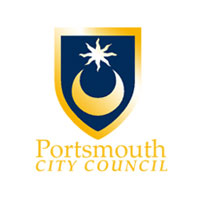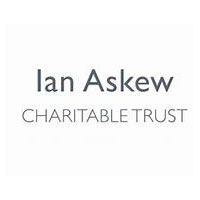 The Ian Askew Charitable Trust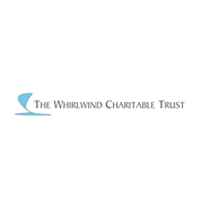 The Whirlwind Charitable Trust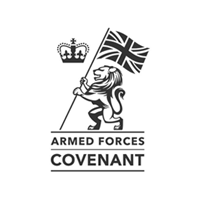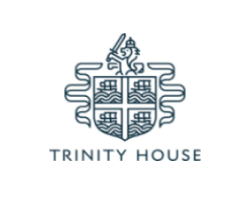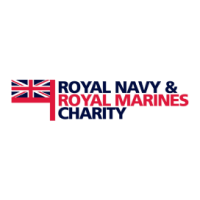 The Royal Navy & Royal Marines Charity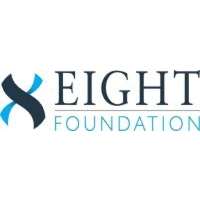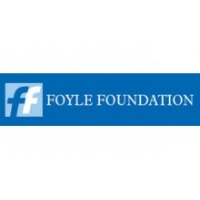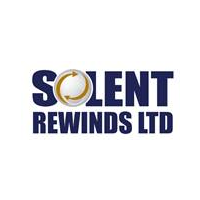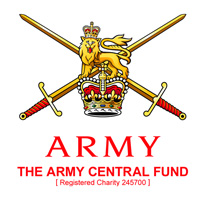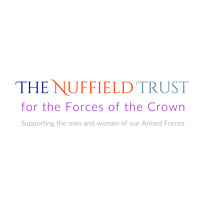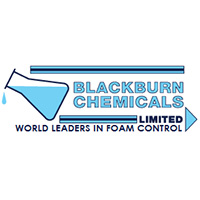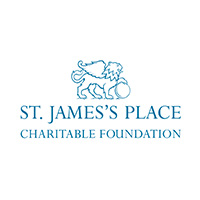 St. James's Place – Charitable Foundation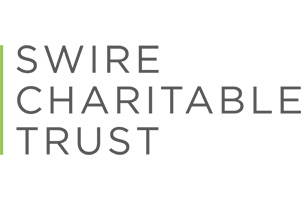 The Swire Charitable Trust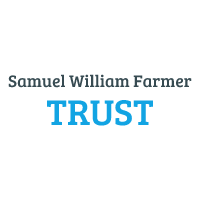 Samuel William Farmer Trust
And many other individual donations
The Boleh Trust has no employees and we rely on Volunteers for the charitable work of the Trust and for the delivery of Boleh's sailing programme and Open Days. When, as happens, Volunteers are not available, we must buy in the professional help required.
Volunteers are therefore always in demand so that we can create a pool of suitably qualified and experienced helpers on which to draw. We are very grateful for the valuable time which people devote to Boleh and we seek to regulate and protect their contribution through the Boleh Trust Volunteer Policy; this can be found in the Policies section of the Website.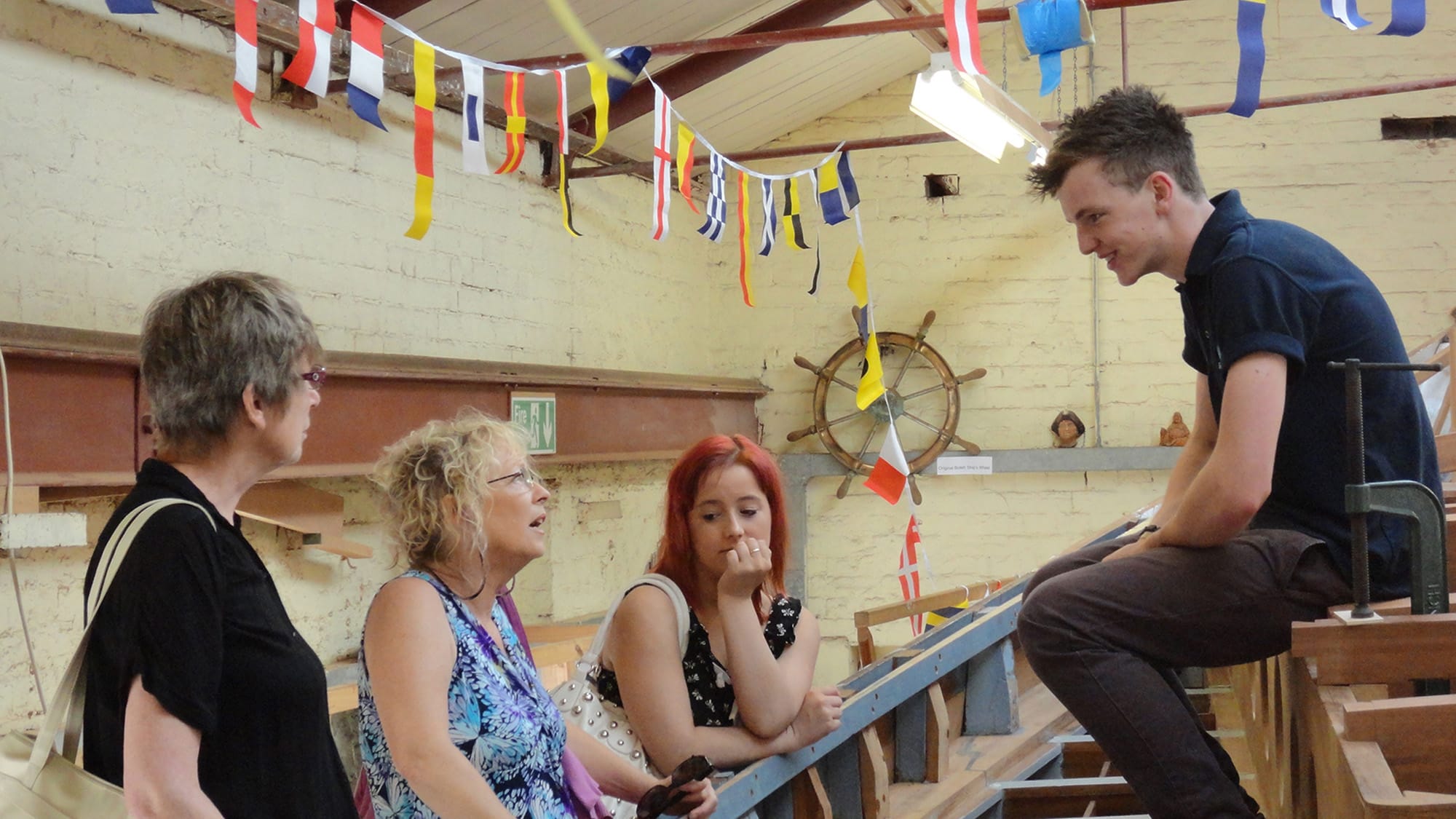 Want to get involved and volunteer?
From Skippers to Open Day Stewards, there are lots of ways to get involved – we would love to hear from you!
RYA Yachtmasters to skipper Boleh, DBS cleared if possible
RYA Day Skippers as mates for Boleh, DBS cleared if possible
Sailing programme management
Competent crew
Bosun/Ship Keepers
Open Day stewards
Website and social media management
Administrative and secretarial support
If you are interested in being involved with any of these Volunteer categories or in supporting Boleh in any other way, please email us at projectboleh@gmail.com or give Henry a call on 07792 527940.