Welcome to the story of the historic junk yacht Boleh; her original design and build in Singapore by Robin Kilroy in 1948; the voyage to England in 1950; Roger Angel's rescue of Boleh as a fire damaged hulk in Rye 30 years later and his painstaking restoration; Boleh's arrival in Portsmouth for full scale restoration in 2008; and finally, her return to the water in 2015 as a fully operational sail training vessel, thanks to the Heritage Lottery Fund and many corporate and individual donors.
Please explore the website and read about Boleh's eventful history and the significant achievement of the recent restoration with our shipwright apprentice training and community programmes in Portsmouth.
Today the restored Boleh, with her unique design and heritage, is the perfect vessel to provide an inspirational sailing experience for those facing challenge in their lives, whether young or old.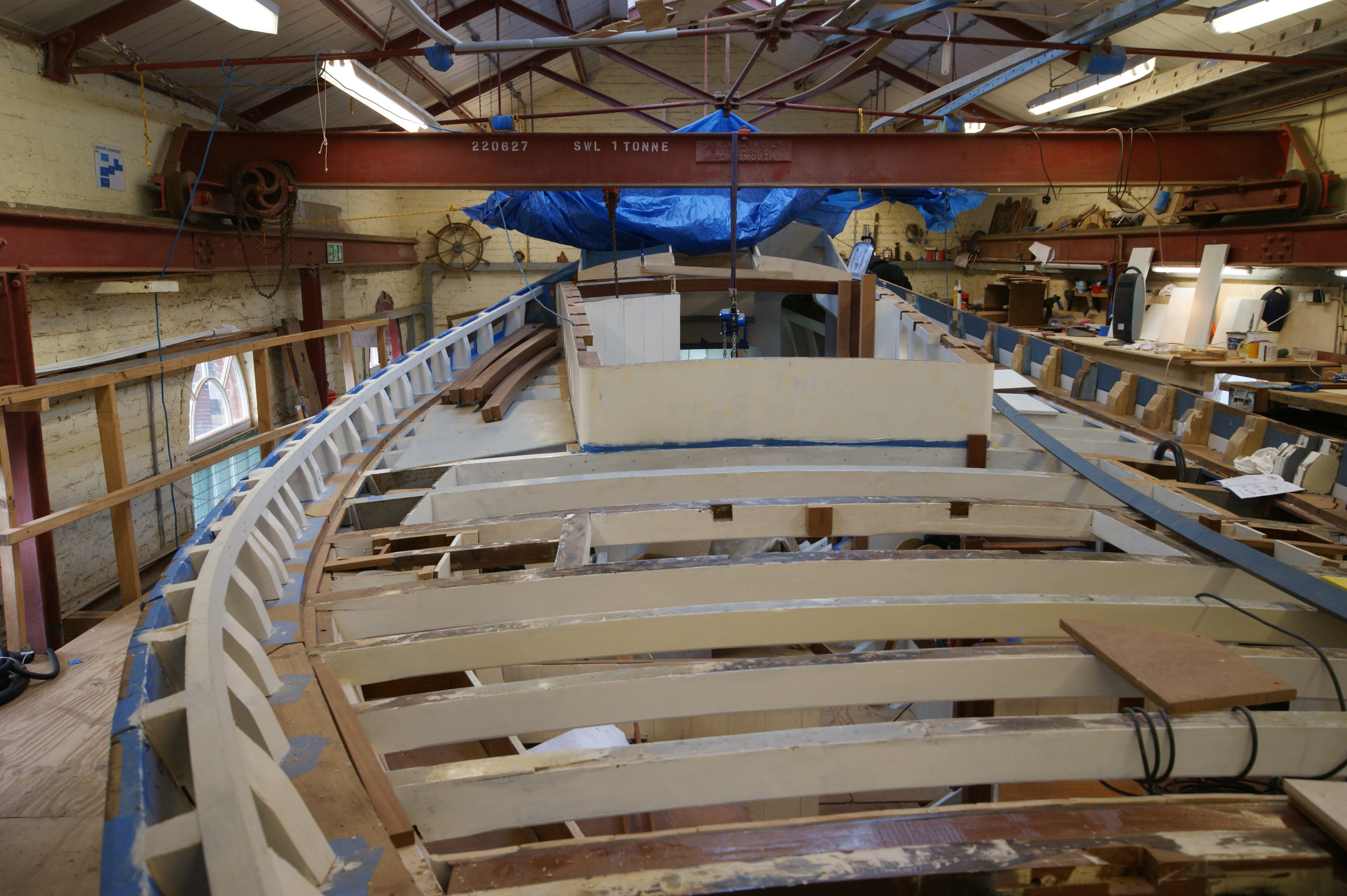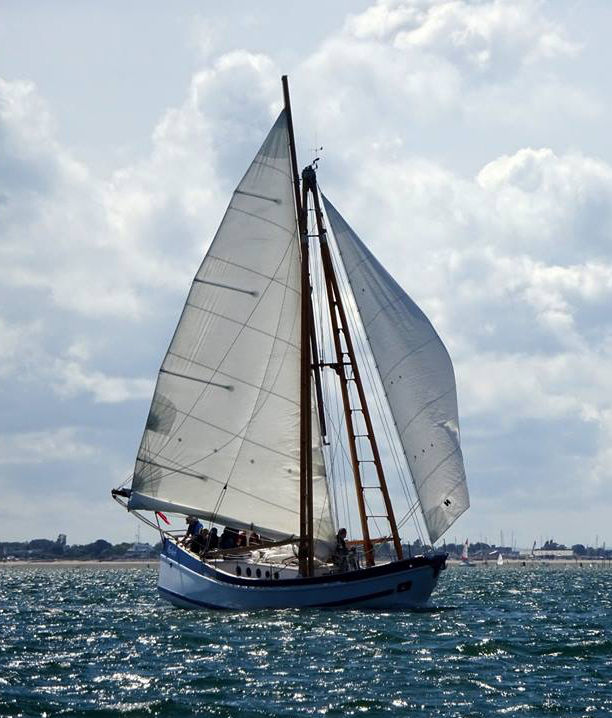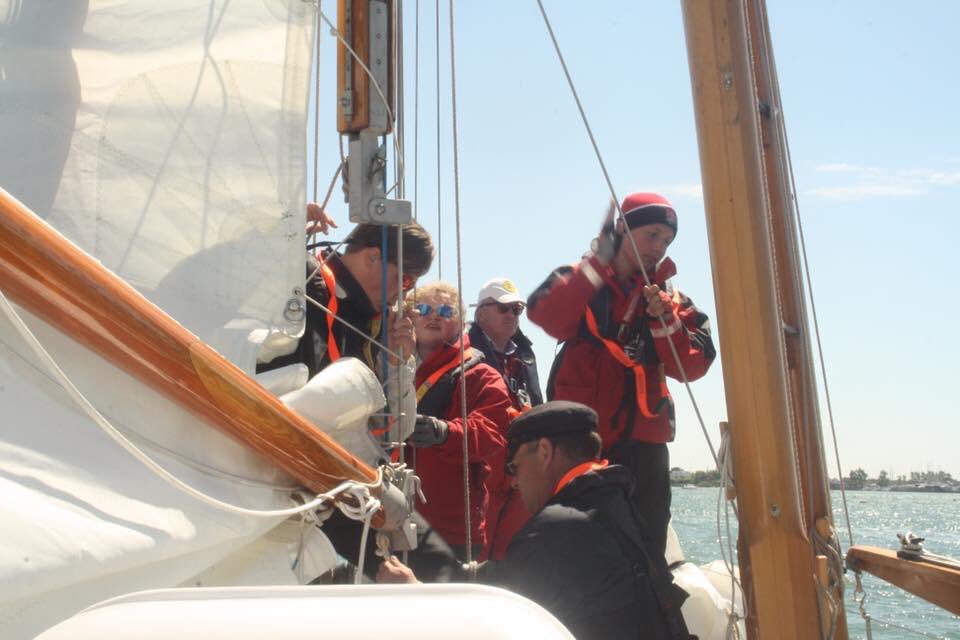 Boleh means 'can do' in Malay and it is this 'can do' philosophy which has driven the Project, first to restore Boleh and now to put her back to work, restoring self-confidence, developing teamwork and rebuilding lives.
The Boleh Trust, run entirely by volunteers, works to get disadvantaged people of all ages to sea in Boleh so that they can be inspired by her 'can do' story. Please click on the SAIL BOLEH button to find out how you can take part in Boleh's sailing programme.
Sail Boleh