(1) To advance in life and relieve the needs of young people through:
The advancement of education in traditional shipwright skills.
Providing support and activities which develop their skills, capacities and capabilities to enable them to participate in society as mature and responsible individuals
The provision of recreational and leisure time activities provided in the interests of social welfare, designed to improve their conditions in life.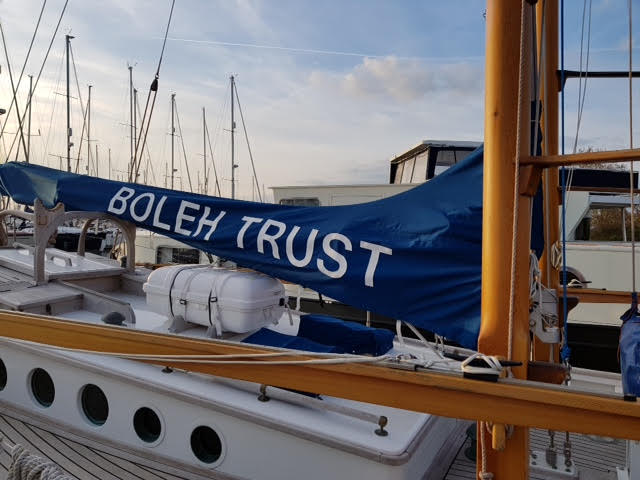 (2) For the public benefit the promotion, preservation and maintenance of British maritime heritage and, in particular the preservation and maintenance in full working order of examples of sailing vessels of historic significance.
(3) To provide or assist in the provision of facilities in the interests of social welfare for recreation or other leisure-time occupation of individuals who have need of such facilities by reason of their youth, age, infirmity or disability, financial hardship or social circumstances with the object of improving their conditions of life; with particular emphasis on people with disabilities or who are socially disadvantaged.
ACTIVITIES
Training, education, conservation, heritage, sport, recreation.
CHARITY TRUSTEES
Chris Austin, Guy Fithen, George Middleton, Henry Middleton, Piers Middleton, Caroline Middleton, Davd Knight, Sophia Mirchandani
Patron: Vice-Admiral Sir David Steel
GOVERNING DOCUMENT AND ORGANIZATION
Charitable Incorporated Organisation Registered 28 November 2017.
AREA OF BENEFIT
Undefined but in practice British Isles.
CHARITY REGISTRATION NUMBER
1175954 (formerly 1135117)
CONTACT
Henry Middleton, The Old Shop, Enford, Pewsey, Wiltshire SN9 6AR.