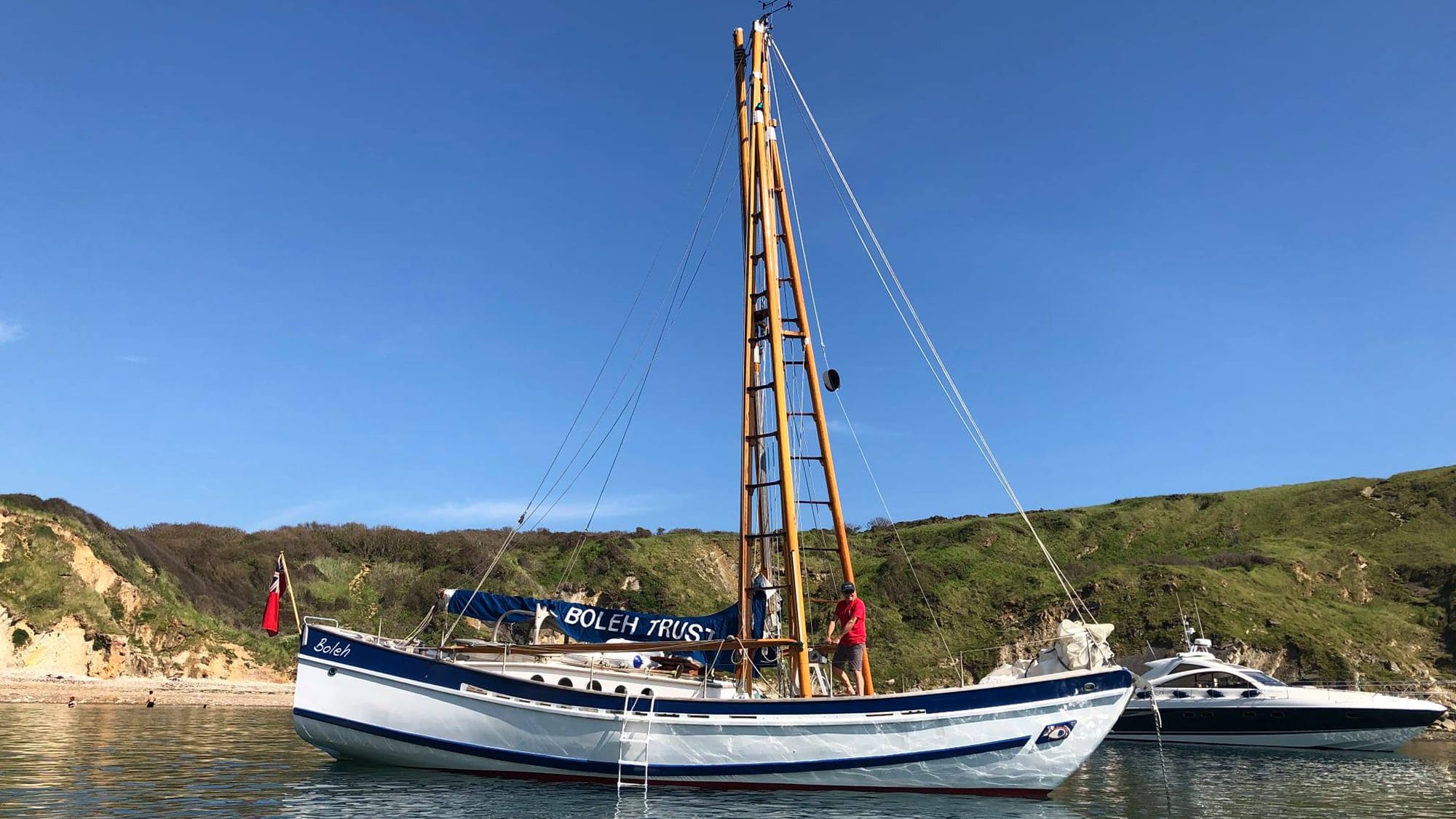 The start of 2022 has brought about a hugely exciting development for Boleh, as the Trust is seeking to employ an Operations Director for the first time.
The full job advert is available here but the successful candidate will be given the enviable task of overseeing Boleh's annual 120 day sailing programme.
The Trustees are looking for an individual who is seeking to develop a management career in the Youth or Sailing sectors, or who already has the administrative and management experience to take on the full responsibilities of the role immediately.
A competitive salary is offered, and the appointment will commence in April 2022.
For more information, or to receive the full job description and application procedure, please contact Boleh Trustee Brook White.