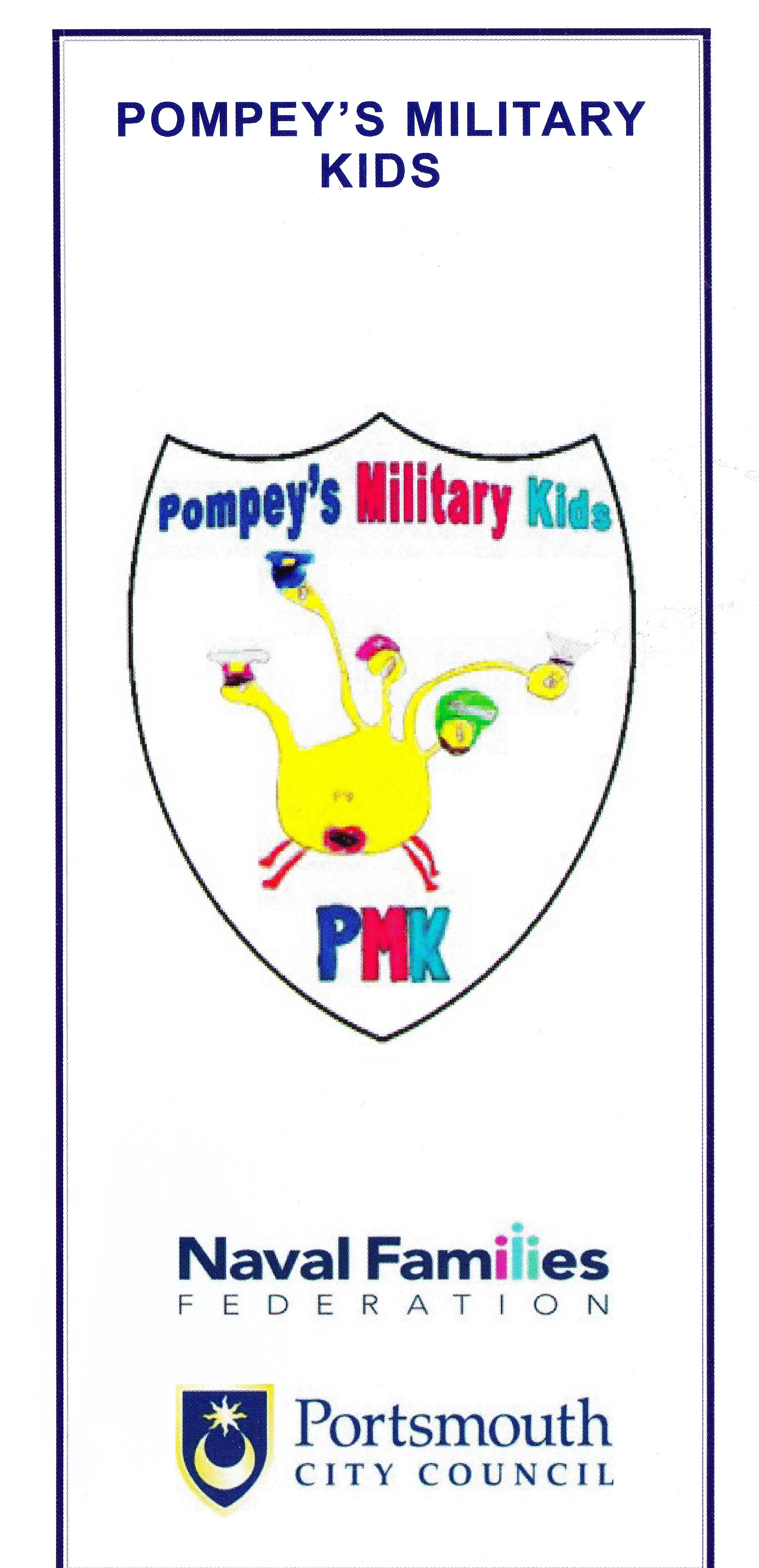 We're proud to say that the new Brochure for 'Pompey's Military Kids' – a joint initiative by the Naval Families Federation and Portsmouth City Council – features sailing experience on board Boleh among the events and activities on offer to the Group.  This reflects last year's very successful pilot programme of day sails in Boleh for Service schoolchildren.
As you will see from the featured Brochure, the Group works with local schools to bring together and support Service schoolchildren within the wider community.   The Boleh Trust now looks forward to sharing Boleh's  'can-do' experience with many more Service schoolchildren in the sailing season ahead.
Download a copy of the Brochure here.