The Boleh Trust has no employees and we rely on Volunteers for the charitable work of the Trust and for the delivery of Boleh's sailing programme and Open Days. When, as happens, Volunteers are not available, we must buy in the professional help required.
Volunteers are therefore always in demand so that we can create a pool of suitably qualified and experienced helpers on which to draw. We are very grateful for the valuable time which people devote to Boleh and we seek to regulate and protect their contribution through the Boleh Trust Volunteer Policy; this can be found in the Policies section of the Website.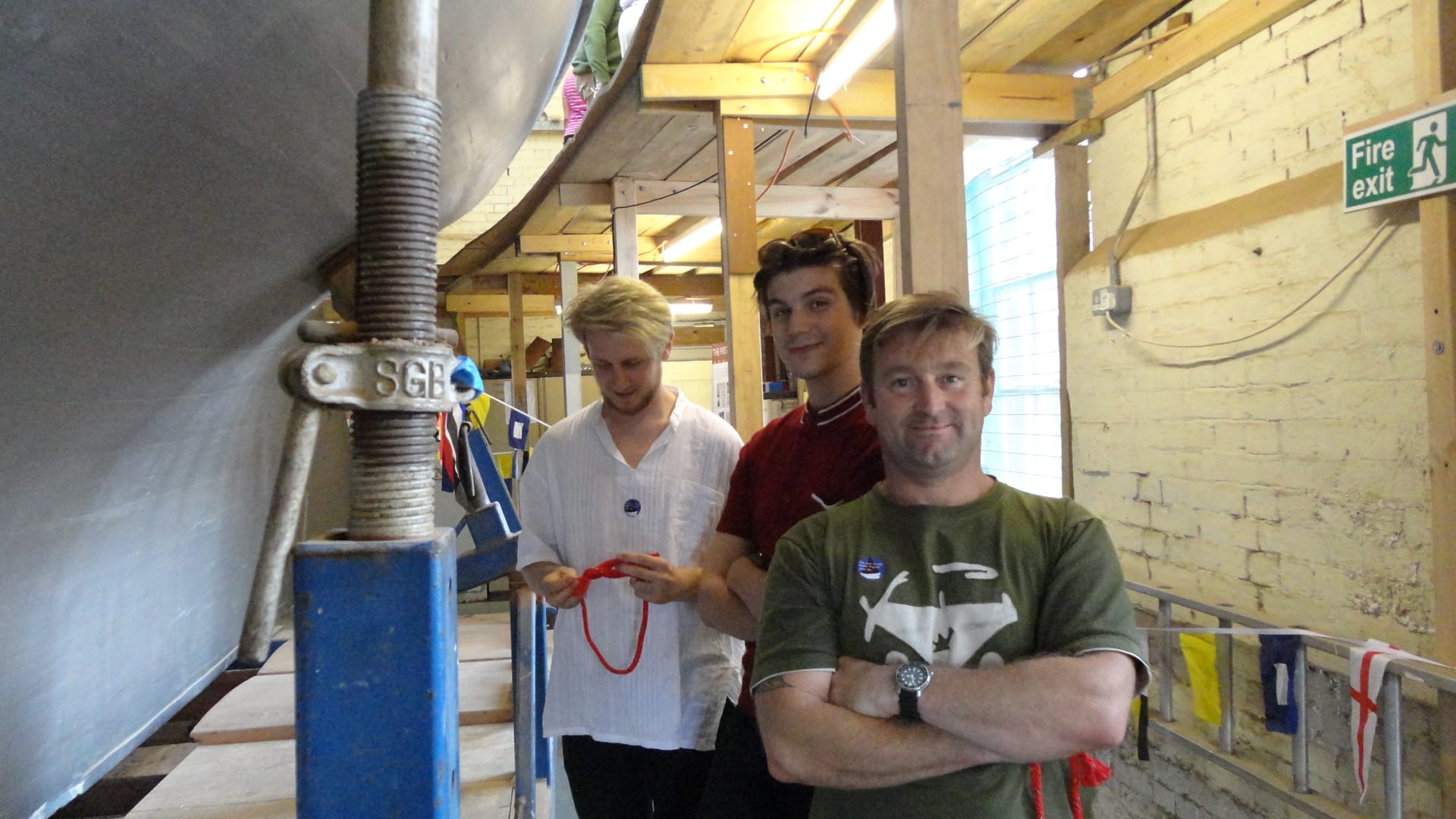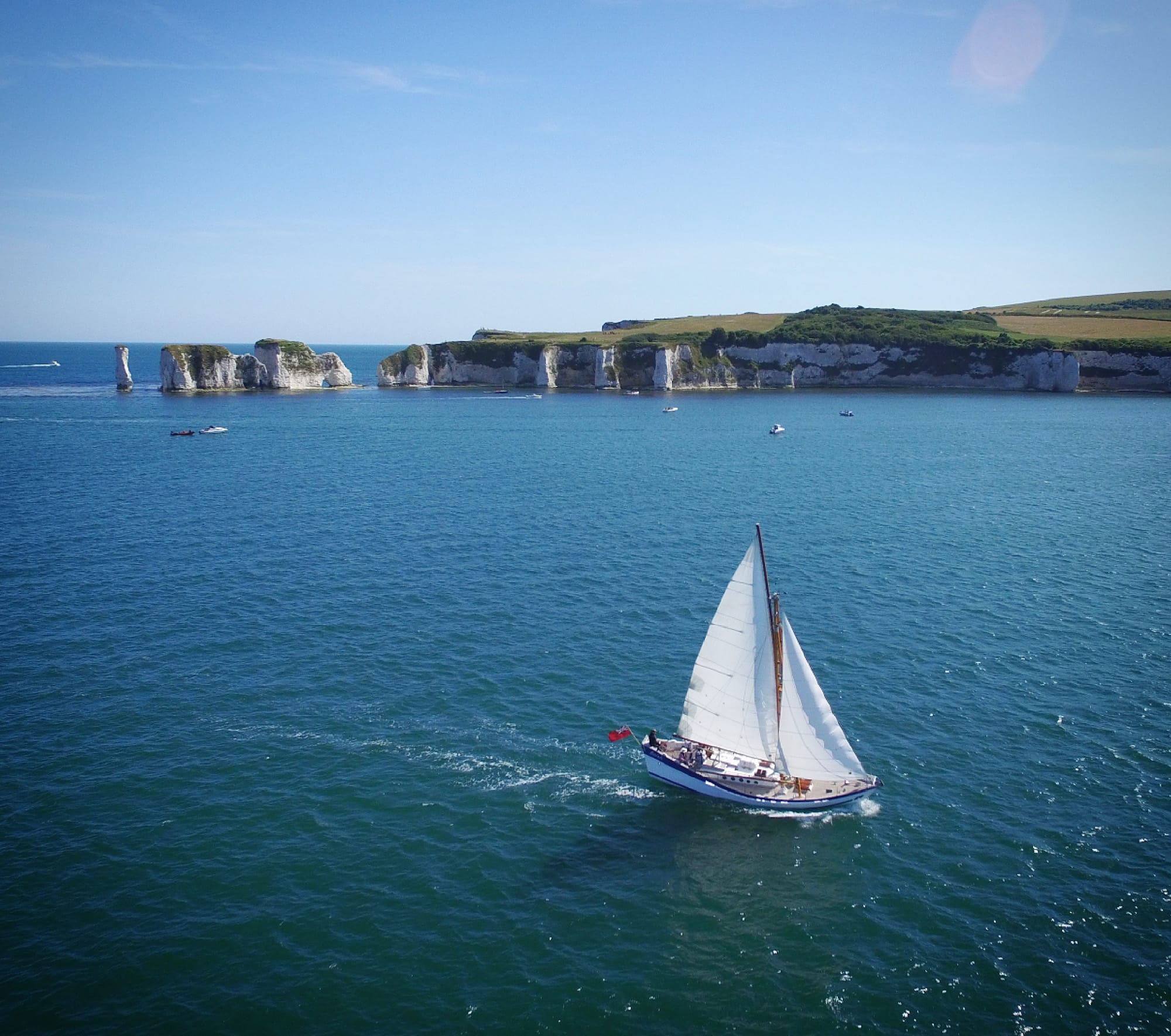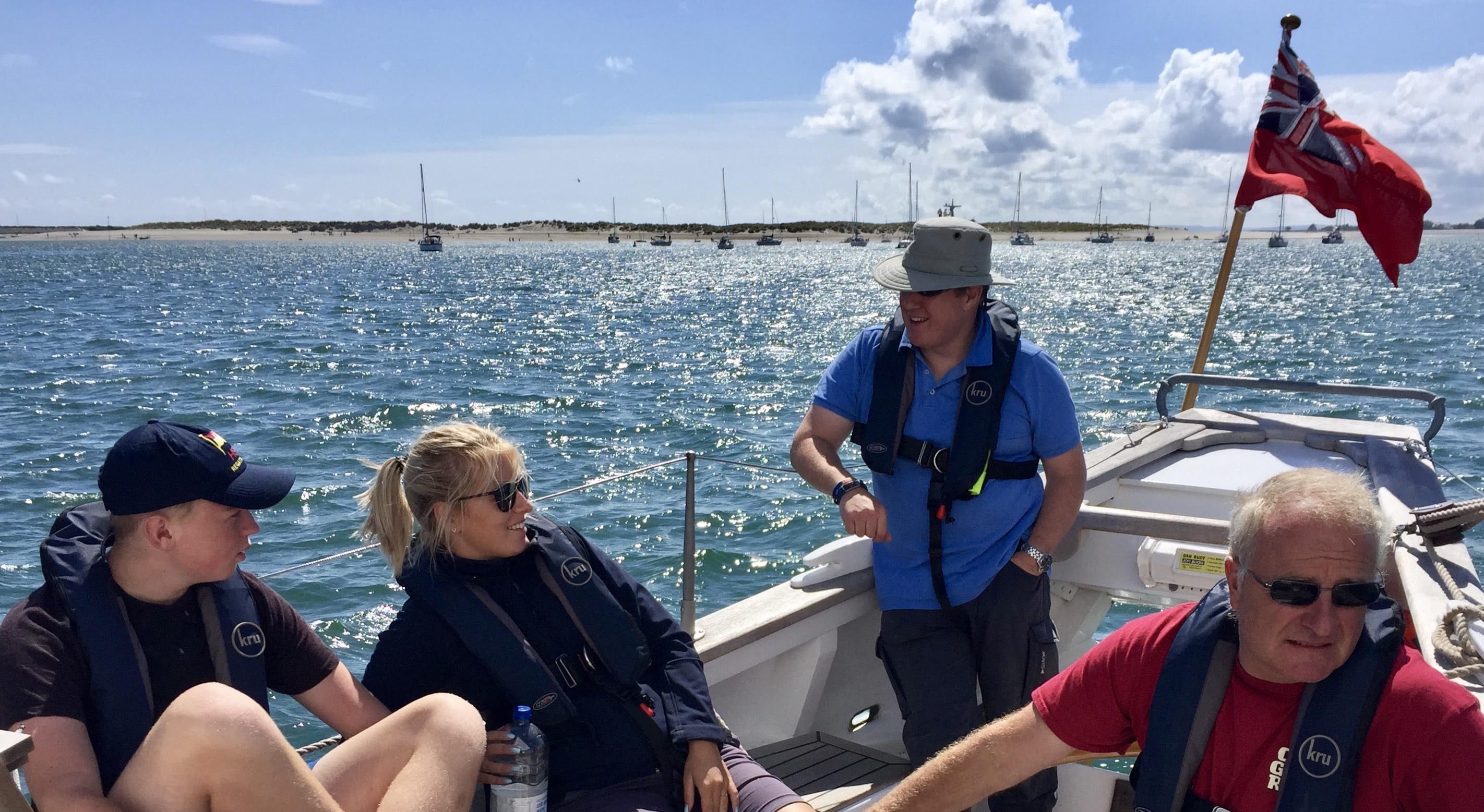 Want to get involved and volunteer?
From Skippers to Open Day Stewards, there are lots of ways to get involved – we would love to hear from you!
RYA Yachtmasters to skipper Boleh, DBS cleared if possible
RYA Day Skippers as mates for Boleh, DBS cleared if possible
Sailing programme management
Competent crew
Bosun/Ship Keepers
Open Day stewards
Website and social media management
Administrative and secretarial support
If you are interested in being involved with any of these Volunteer categories or in supporting Boleh in any other way, please email us at projectboleh@gmail.com or give Henry a call on 07792 527940.