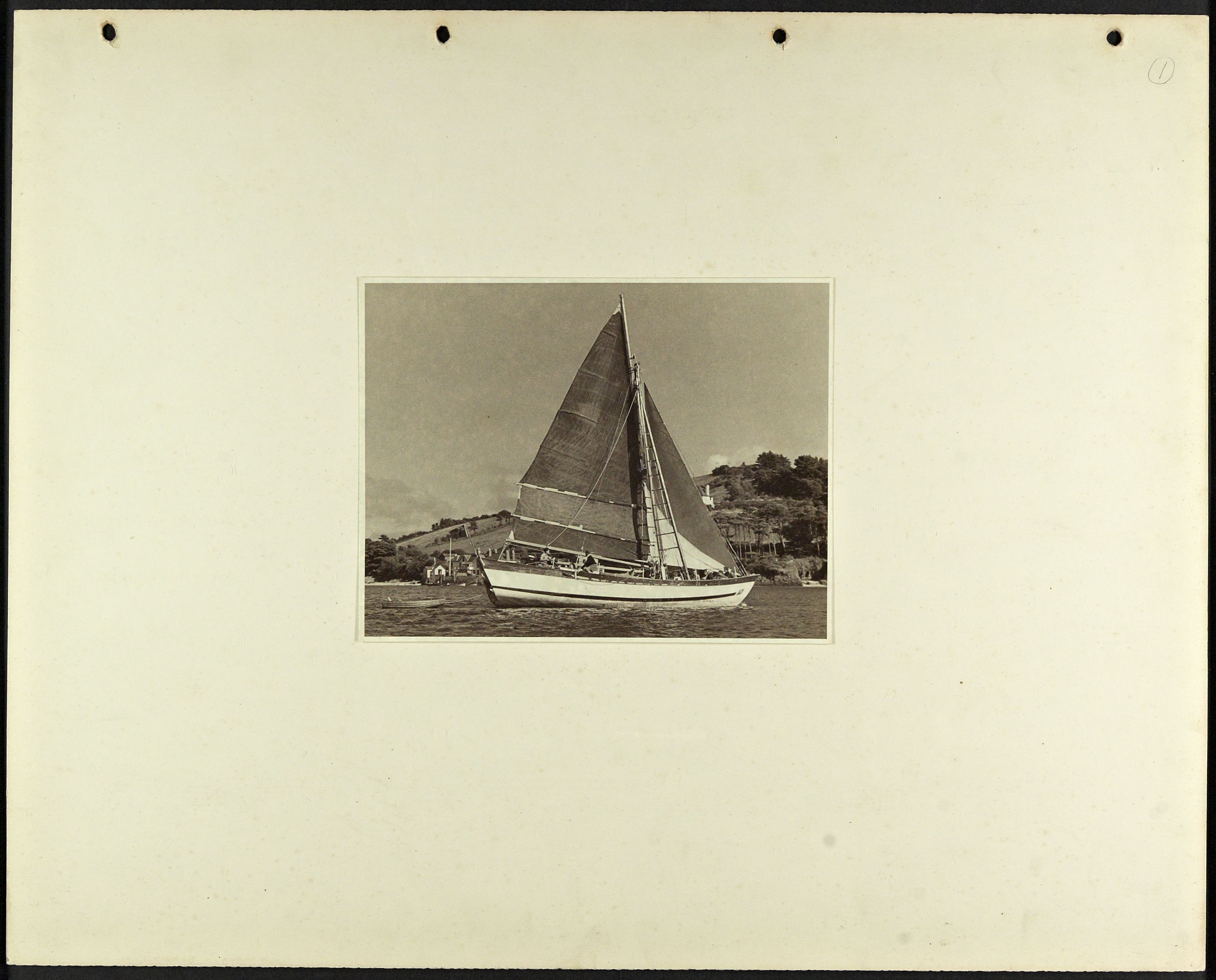 As part of our Heritage Lottery Fund (HLF) bid we are offering opportunities for traditional skills development and in particular traditional shipwright training for local apprentices. We are working in partnership with Highbury College (www.highbury.ac.uk), a local further education college judged 'Grade 1 Outstanding' by OFSTED in 2011. Highbury's student success rate makes it one of the top general further education colleges in England.
With Highbury, and subject to the success of our HLF bid, we aim to provide four full -time apprenticeship positions in Marine Engineering, focused on Wooden Yacht and Boat Building. This will comprise four units:
* Competence-based training leading to level 2/3 NVQ Diploma in Marine Engineering – specific pathway: wooden yacht and boat building. Awarding body: Excellence Achieving and Learning (EAL), Qualification code: 600/1054/x. This work will be carried out at the Boleh workshop and assessed by the College.
* Knowledge-based training leading to level 2/3 Certificate and Diploma in Marine Construction, Systems Engineering and Maintenance. Awarding body: City and Guilds, Qualification code: 2463. This activity will be carried out on College premises for one day during a normal working week.
* Key Skills in literacy, numeracy and Information Technology will be strengthened with courses provided by the College at their premises.
* Understanding Employment Rights and Responsibilities and how to perform in the work-place will also be covered by the College.
Highbury College are already advertising these apprenticeships through the Government's National Apprentice Scheme website (www.apprenticeships.org.uk) and candidates are being selected for interview by the College and the Boleh Trust. Those with an interest in this opportunity should apply via the Government website. Provided we are successful in our bid for HLF funding the four apprenticeships will start this autumn.