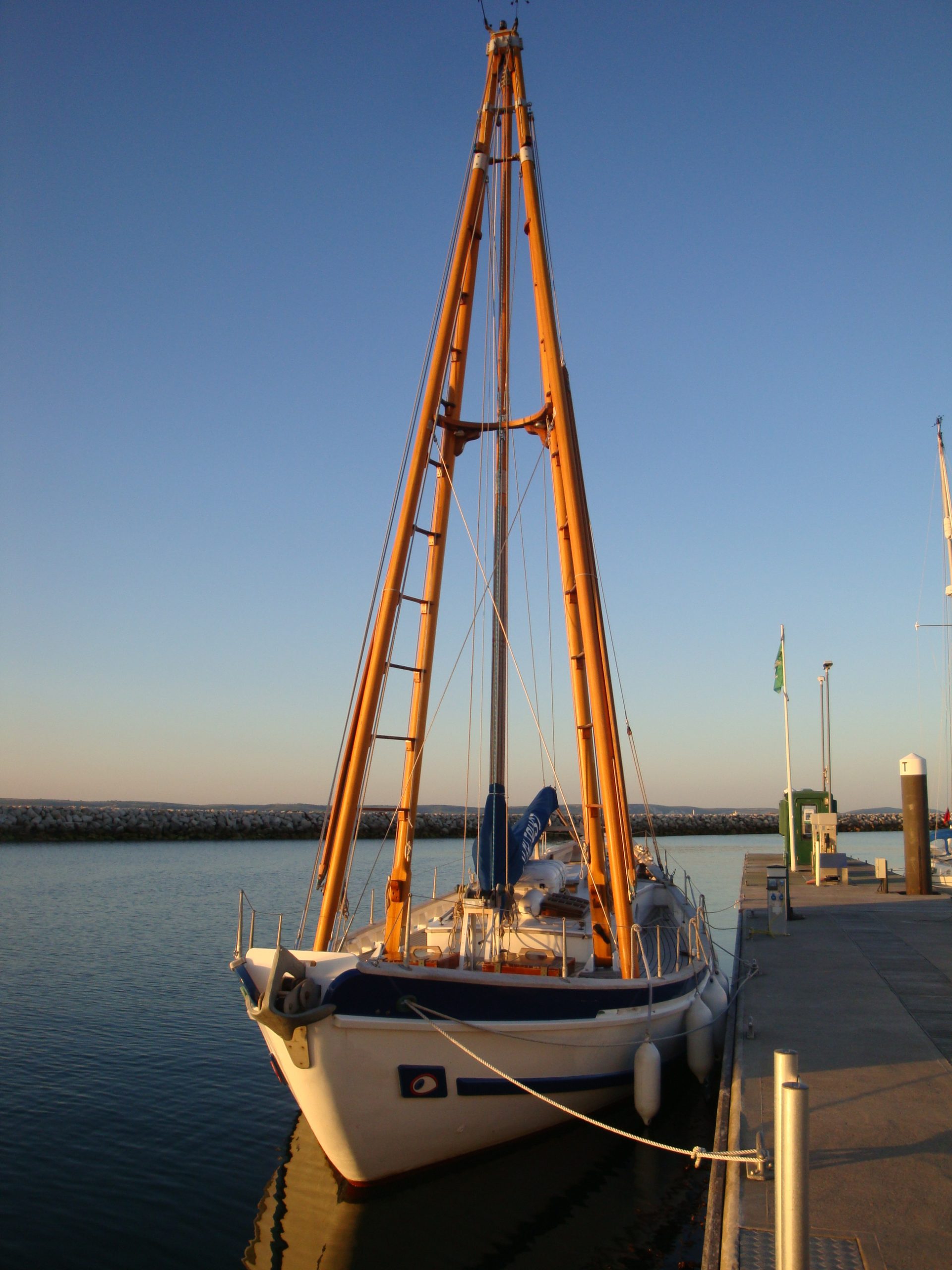 We've been getting Boleh ready for an exciting sailing programme this year but even her 'can-do' approach must accept the inevitable impact of the Pandemic.  All decisions by the Trust follow Government guidelines
www.gov.uk/government/topical-events/coronavirus-covid-19-uk-government-response  and it is therefore certain that Boleh's programme will have to be severely curtailed.  We will keep you all informed.
In the meantime, Mark Minshull and our volunteers are working within these guidelines and Haslar Marina's safety plan to keep Boleh secure and ready for the start of the Season – whenever that may be.  Picture shows Boleh in calmer times, basking in the early Summer sunshine.