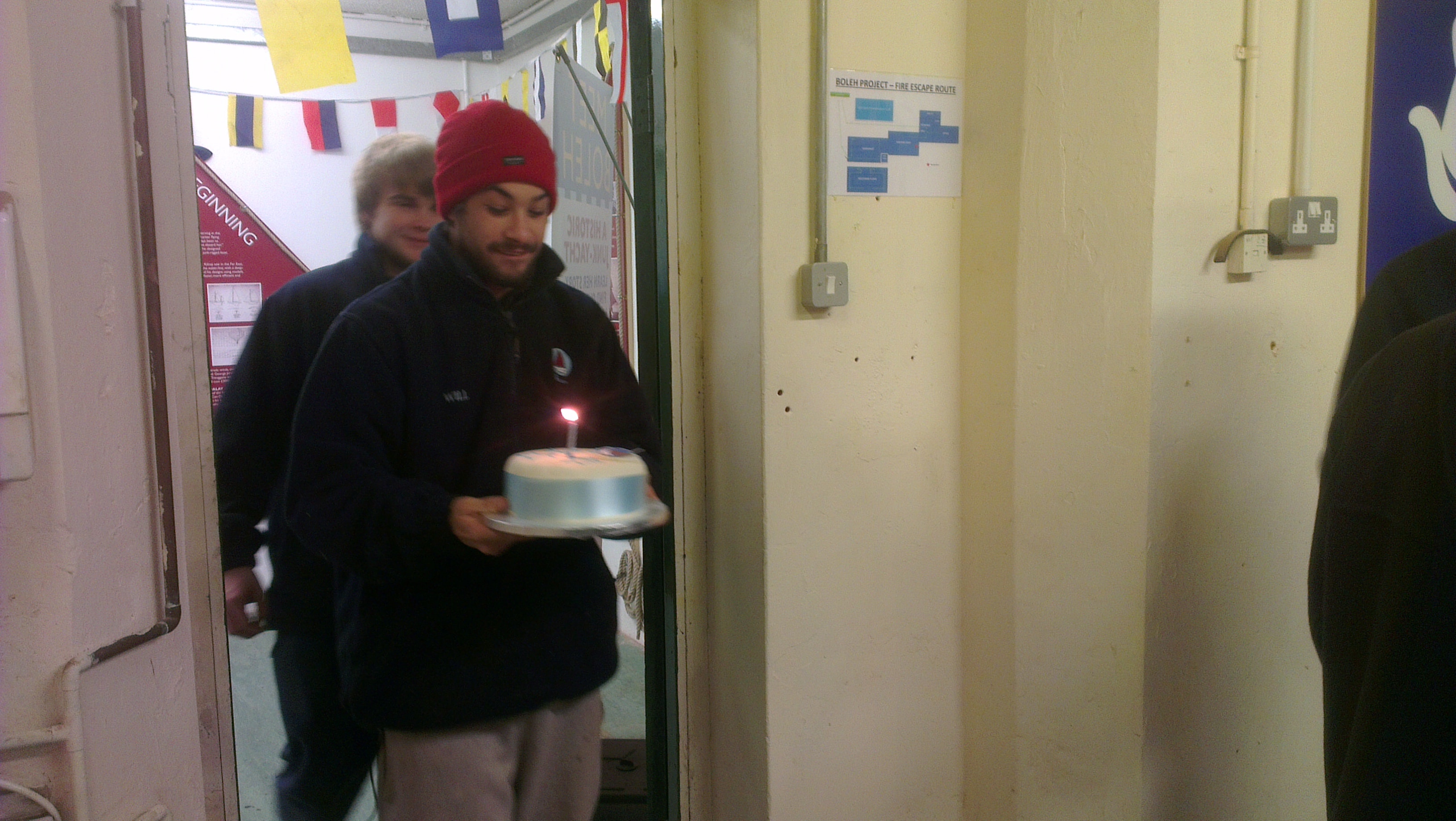 We were pleased to see to many of our close friends and supporters yesterday, who joined us in celebrating 12 months of Heritage Lottery Funding.
Prior to the award of our lottery grant, the ongoing support by so many of those who joined us, kept the enthusiasm alive to enable this fantastic project to continue.
Since receiving our grant in November 2012, we have achieved so much, both with Boleh's restoration, and the achievements of our 4 apprentices and it was a joy to celebrate.
Thank you!