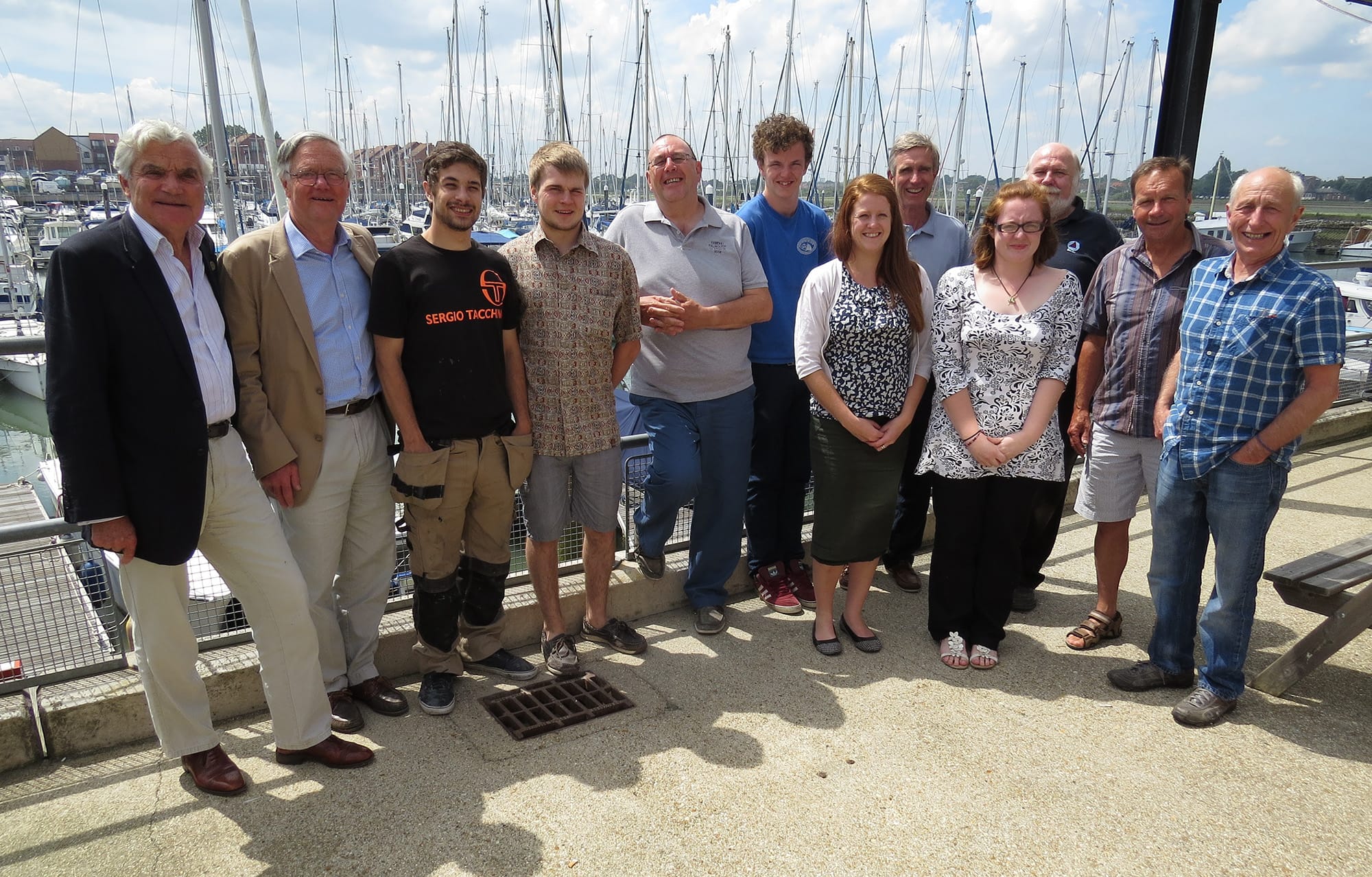 As we say farewell to Sam, Henry, Reuben and Will we also thank them for all they have contributed to the project in the last two years.
All four of the apprentices have achieved so much during their time with us and everyone at the Trust is proud that they leave us as qualified Level 2 Boat Builders.
Will has gone on to full time employment with Southerly Yachts.
Henry joins his next round of training with RYA, where he will become a qualified Yachtmaster.
Reuben will be spending the summer clocking up his sailing miles, which will enable him to continue with professional training on his return.
Sam has applied for a training position with the new Boat Building Academy at the Historic Dockyard, she hopes to start here next year. In the meantime she will be carrying out small boat repairs in the local area.
You can read their final reflections in their blogs.
Good luck to all four and best wishes for the future.