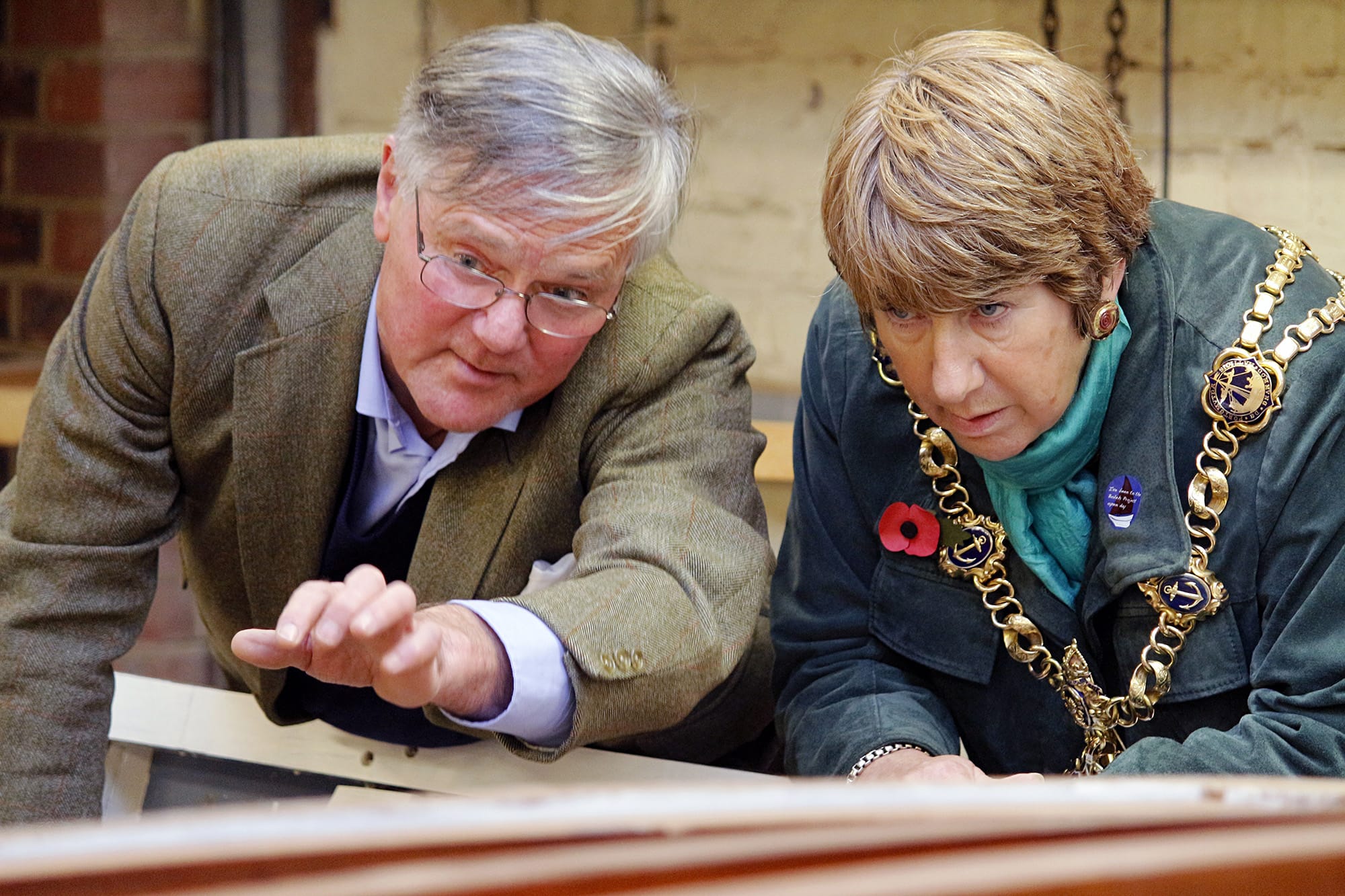 Despite the strong winds and road closures, we had a fantastic turn out at our last open day. With over 200 people coming to see the progress on the restoration of the historic junk yacht, Boleh.
It was lovely to see so many returning faces and share the experience with many new people wishing to hear more about project.
If you missed the chance to visit the workshop during our open days in 2013, look out for news on the open day before we return Boleh to sea in 2014.