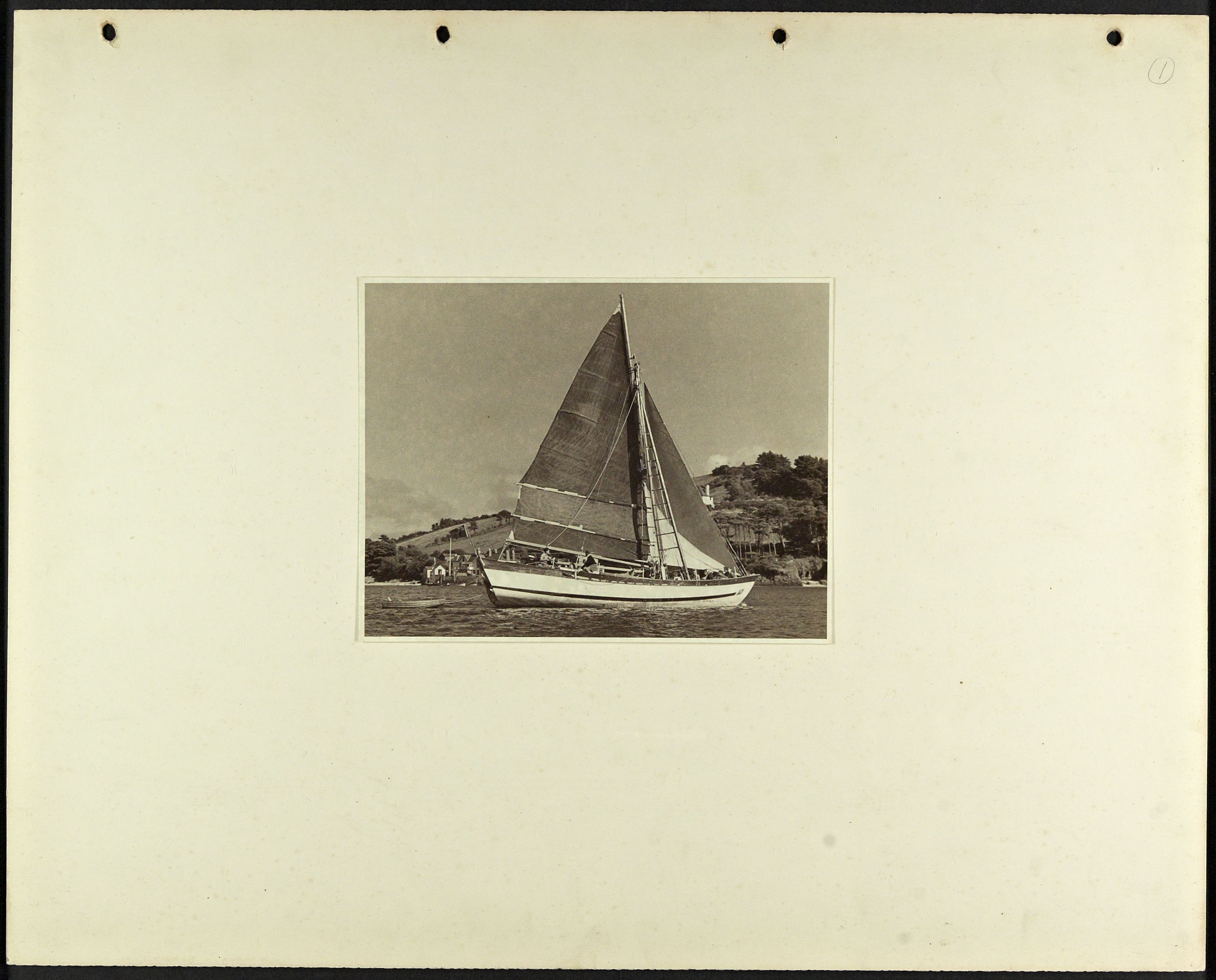 The Boleh Project will be opening the doors to the public on Sunday 28th April 2013, a chance to see a unique vessel.
Come and see first hand what we have been doing since receiving the HLF grant in Oct 2012.
* Talk to our apprentices, shipwrights and trustees
* See the restoration for yourself
* Find out more about our fascinating story
* Activities for children and adults alike
* Check out the sea shanties by Southsea Choir
So please come along to our workshop 199 Henderson Road, Eastney, PO4 9JF on Sunday 28th April from 1pm.