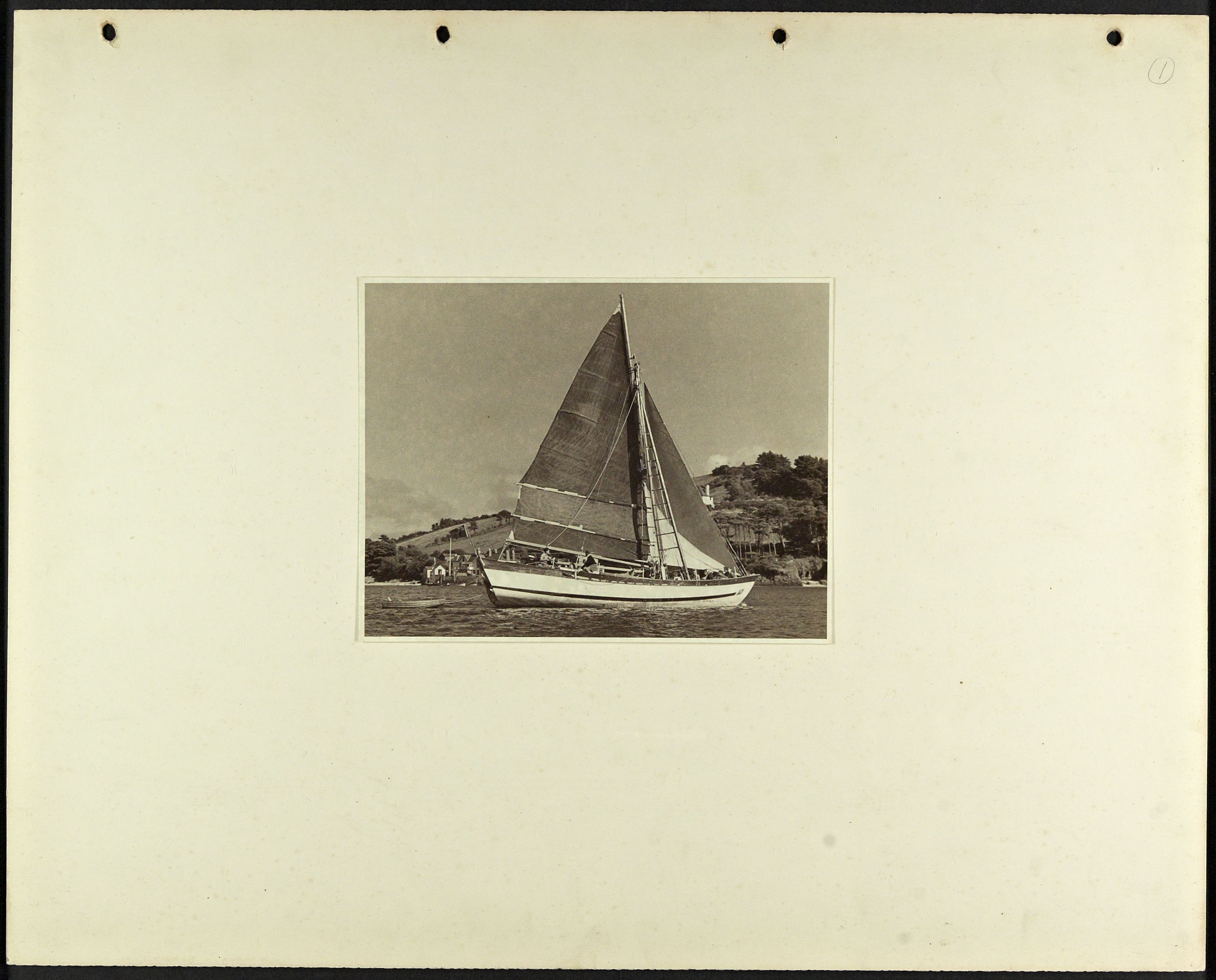 Richard Uttley and his team of apprentices have made excellent progress over the summer. Jason Rankin, who's been working on Boleh since the beginning of the project, has prepared a portfolio of his work that shows how far we've come since Boleh arrived in Portsmouth just over two years ago.
The work of our apprentices can continue thanks to the support of all our donors. We're delighted to announce that the [Hampshire and Isle of Wight Community Foundation](http://www.hantscf.org.uk/) has given the Boleh Trust another generous donation showing their continued confidence in our work. Thanks also to local business VT Group for their contribution and one of our apprentices has recently found employment there in the shipyard. We are grateful as well to Portsmouth City Council (http://www.portsmouth.gov.uk/) for extending our lease at the Old Pump House, Henderson Road.
And finally, another piece of good news is that the Boleh Trust is involved in the Shipshape Network (http://www.shipshapenetwork.org.uk/) and will provide opportunities for trainees from across the UK to broaden their experience of conservation and shipwright skills.