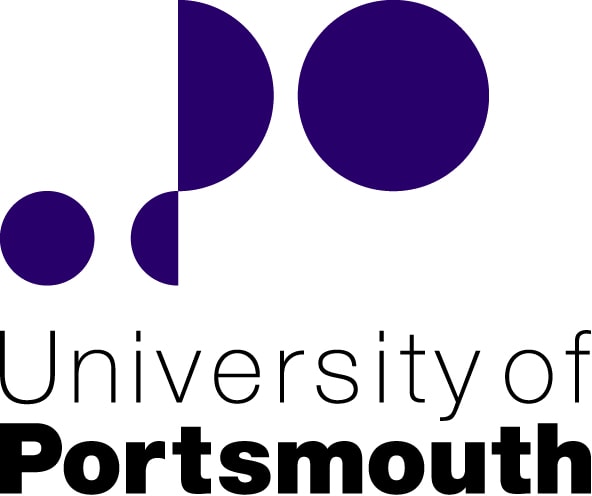 The Boleh Trust would like to thank Tu Le, University of Portsmouth volunteer as she departs us following completion of her voluntary placement. As a recent graduate Tu contacted us to improve her experience in finance.
During the last few months Tu has assisted us with our accounting administration and has had the opportunity to expand her skills in a working environment.
We would also like to wish Tu luck for the future.