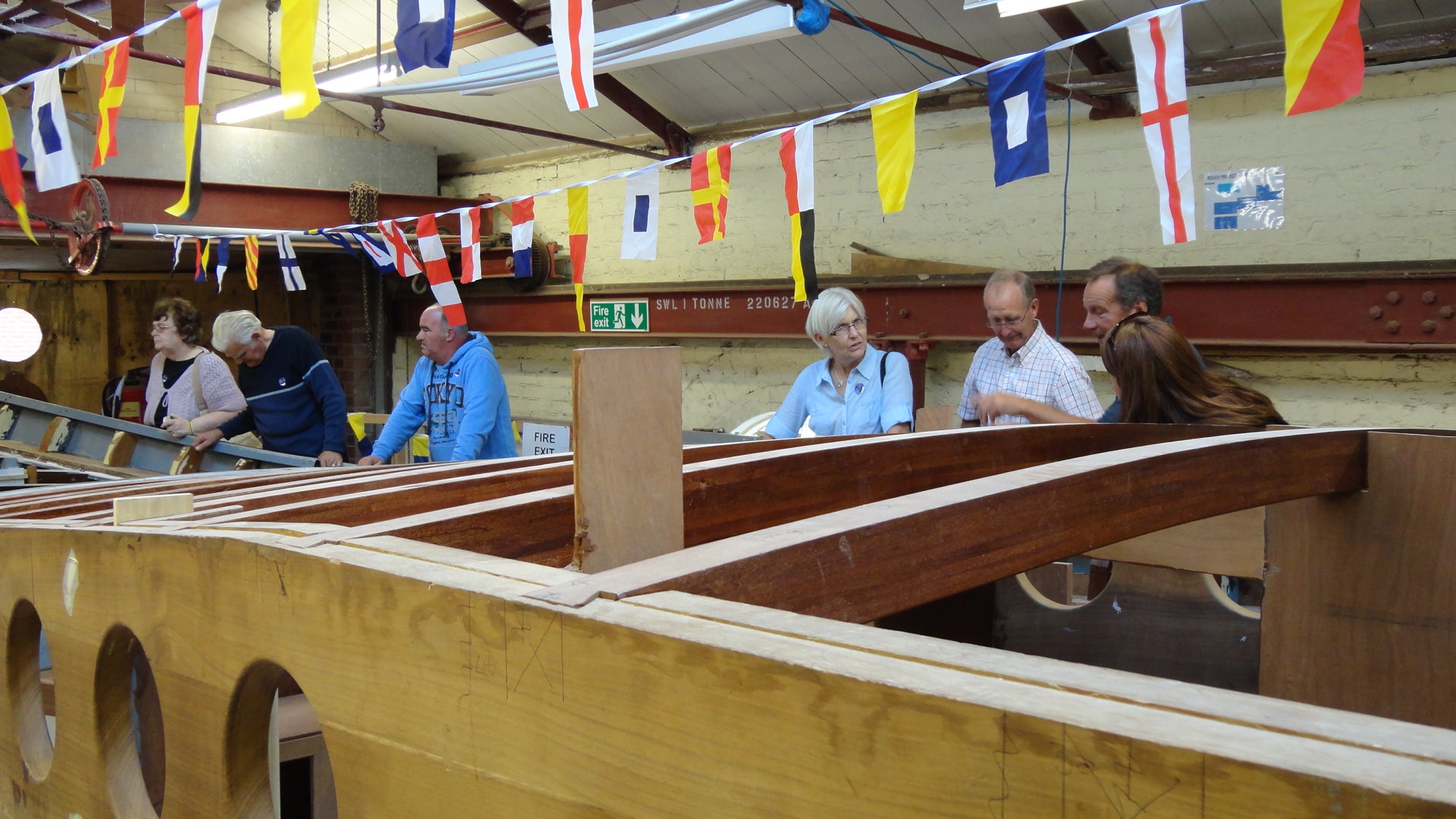 Another successful open day with over 100 visitors, many of which were returning visitors interested in watching the progress of both the restoration and the apprentices.
It was lovely to see so many returning faces and have the opportunity to share our project with you.
With the restoration progressing well, there will be only 1 more open day (October 27th) to see the work before we open again when this historic junk yacht, Boleh is complete and ready to be returned to the water.