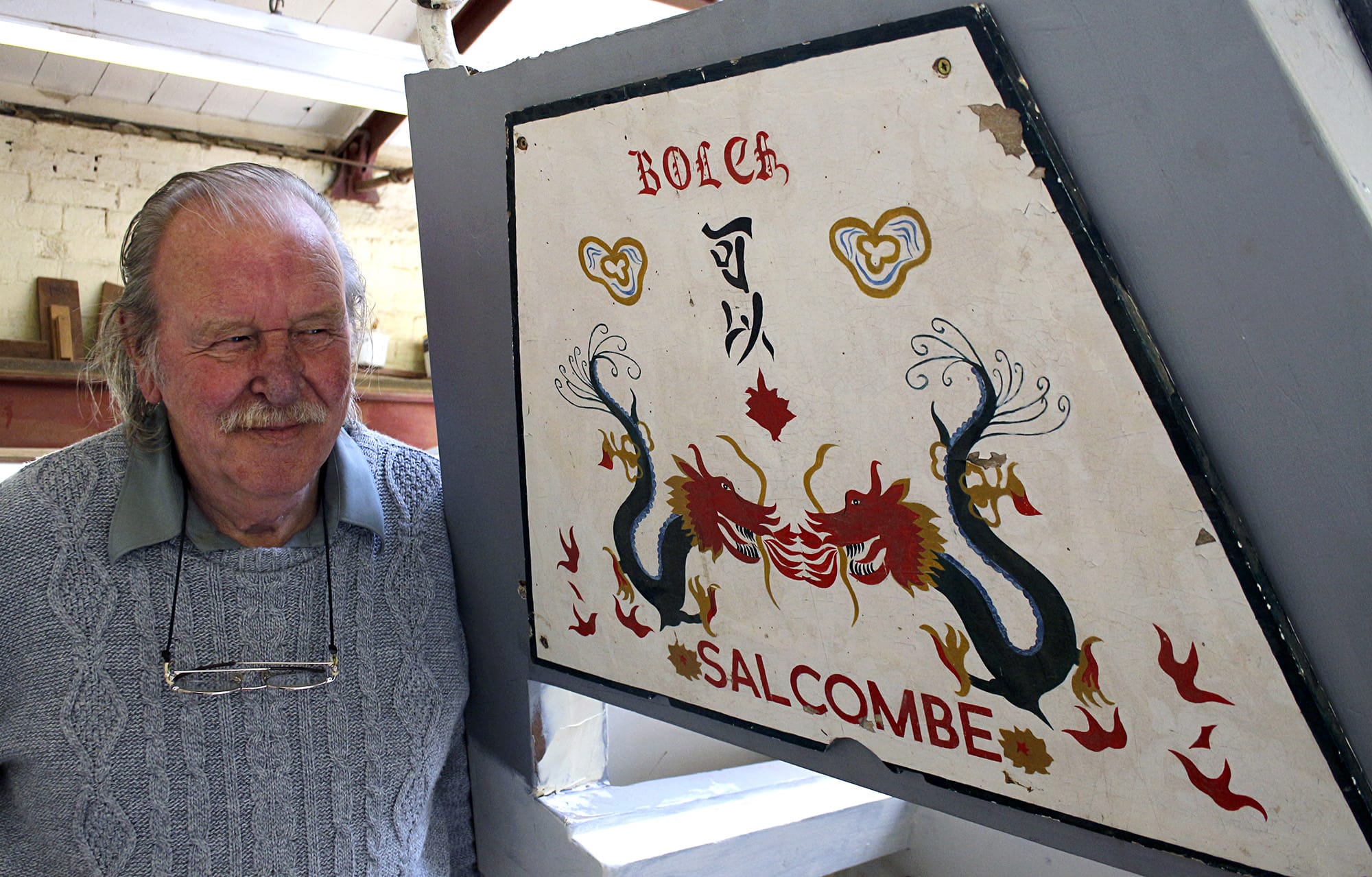 We were pleased to see over 170 visitors to our open day on Sunday 27th April. It was wonderful to see so many returning faces and celebrate just how much we have achieved bringing Boleh back to life.
We were joined by and were pleased to host the Lord Mayor of Portsmouth, who returned for her second visit.
We also enjoyed talking to a visitor who had sailed on Boleh during the 50's as part of the Royal Leaders Regiment.
The Southsea Choir created a fabulous atmosphere with their sea shanties and we are thankful for their support.