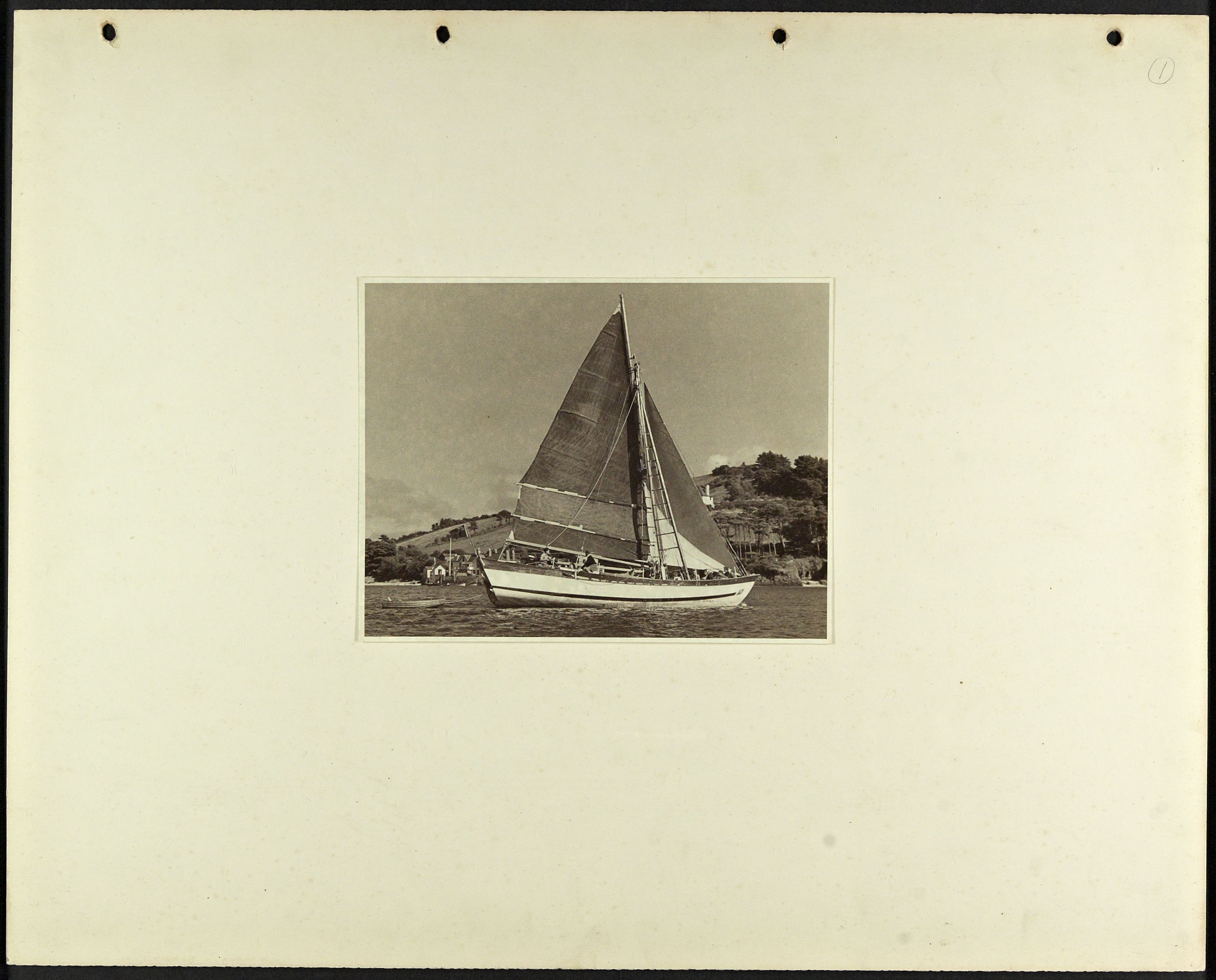 We're thankful to report that, after six months of very hard work and with the professional support of our key consultants, Westbrook Marine Projects (http://www.westbrookmarine.co.uk) and Cultural Consulting Network (http://www.culturalconsulting.net), the Boleh Bid for Round 2 Heritage Lottery Funding (HLF) went in on time at the end of May. We will be told at the end of September whether we are lucky enough to have been successful. If so, we will be able to complete the full two year restoration of Boleh, take on apprentices and engage local schools and the community in heritage matters and the Boleh story.
During the bid we have formed close relationships with Highbury College in Havant, with whom we aim to deliver shipwright apprentice training and with the Charter Academy, a Portsmouth inner city school whose ethos is very much in tune with the Boleh 'can do' spirit. With Charter we hope to be able to use the Boleh story and the Boleh restoration programme as an integral part of the School's curriculum over the next 2 years.
Part of our bid, of course, included the Trust's detailed plans for Boleh's restoration prepared by our Naval Architect, Graham Westwood. If you click on the thumbnail images below you can see the general layout of the restored Boleh and her sail plan; note that her famous 'tradewind rig' will be restored! We have also put forward a progressive, 'green' solution for Boleh's auxiliary propulsion system similar to that in Her Majesty's Jubilee barge 'Gloriana'.