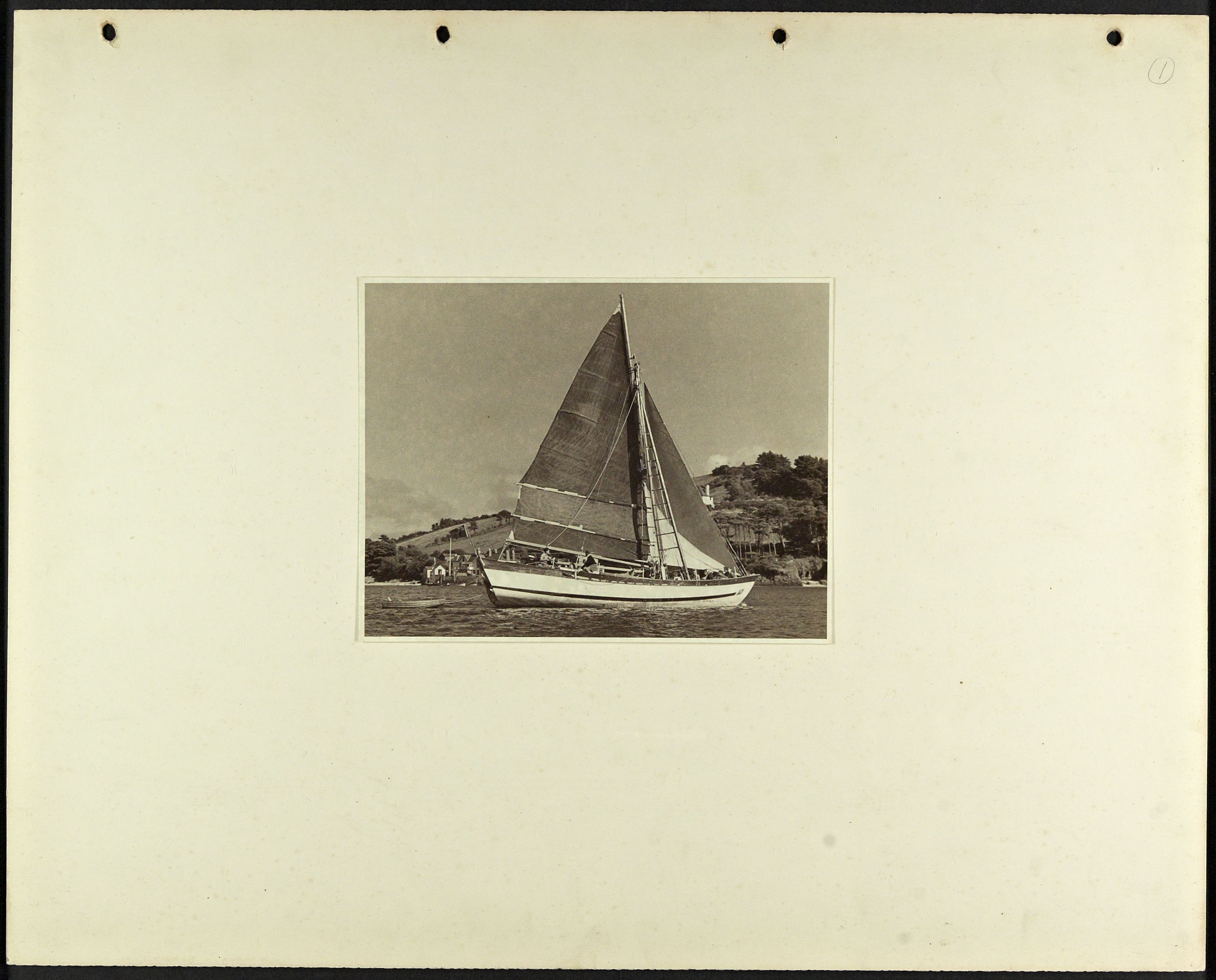 We are very pleased to report that the Boleh Trust has started the New Year with generous donations from The Radcliffe Trust and the Support Services and Training Company, Babcock International Group.
The grant from the Radcliffe Trust recognises the craft skills used in the restoration of Boleh.
We are most grateful for this support.